Sickness comes on horseback but departs on foot.
Dutch Proverb, sometimes attributed to William C. Hazlitt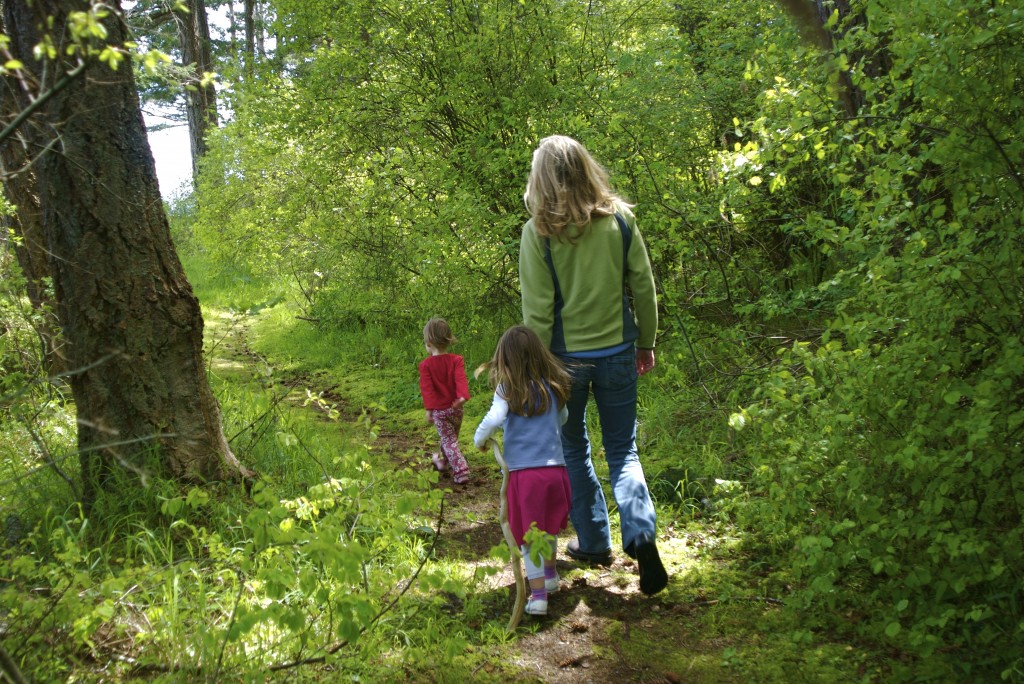 I have to warn you that this might be a pitiful post.  I'm feeling a wee bit woeful.  On the heels of an ugly fever a week or so ago, I'm now enjoying a popular gastrointestinal bug that has hit many of my close friends in the past few days.  If it was just the nausea and stomach upset alone, I wouldn't be feeling so sorry for myself, but I'm dealing with two other health issues at the moment.  The first is a VERY impressive third day of 'celebrating my womanhood' and the second (and third) are my two aching mammaries due to weaning Fig.  Yes; I decided to quit cold turkey four days ago and I'm still having to pump once a day.
So there it is.  I'm not at my peak of health.  I've been ill before, but it occurs to me now, as a mother, that illness is a bit of a luxury.  Instead of being able to hide myself away in bed for twenty-four hours as I could do when I was childless, I now have to participate in the day and be responsible for my children.  Granted, I can choose to lay pretty low, (and it's very convenient when I feel sick on a weekend and can rely on my husband's support,) but oh, how I miss those luxurious days, when I could call in sick to work and focus all of my energy on resting, drinking plenty of fluids, and becoming well.
I will say that my two little nurses are pretty cute.  A tiny, soft hand caressing my forehead is sure to speed up my recovery.
I hope you, my readers, are enjoying a wonderful day of good health.  Perhaps my whining has, at the very least, made you appreciate that you're feeling well.
And thank you for reading.  There haven't been many comments as of late, but I'm able to check on my readership through a nifty programme called, 'Google Analytics,' and according to Google, you're still out there!  Thanks for joining me.